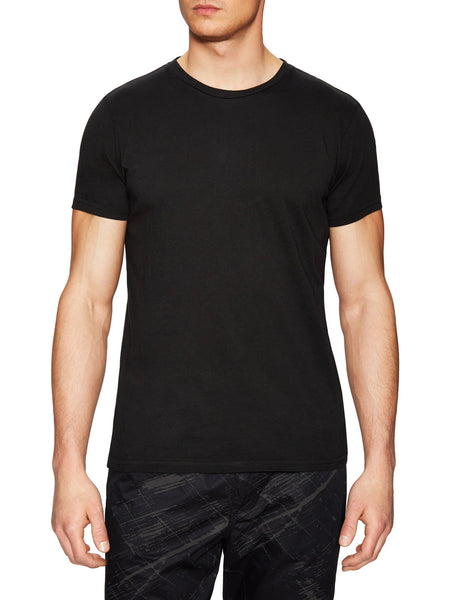 pretty much the only t's I wear
Title says it all. These are the most gosh-darn comfortable t's I have ever worn in my life. I hate when people say "I 'literally' do this
and "I 'literally' do that"...but I actually do LITERALLY live in these t's. Now that I have the swims to match, I am Anybrand all day 'err day.
They need to make cashmere pants, knits, underwear and pants. And then I will only be wearing Anybrand, period.
The One!
I alternate between my Anybrand Black & Grey Vintage T everyday day of the week, need I say more!
---